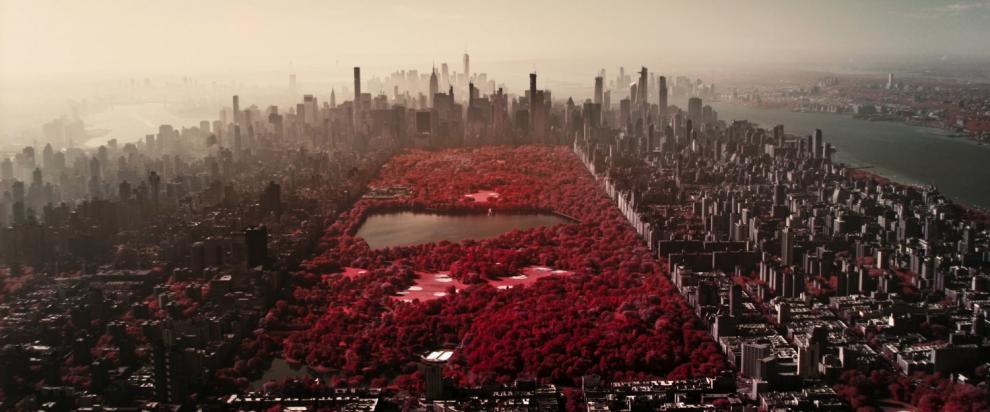 "They had forgotten that the earth was their mother" - Black Elk

wolakota (pron: woh - lah - koh - dah) means the Lakota people's sacred way of life. It stands for peace, harmony, good relationship and respect between human beings and all forms of life.

A film by Wanbli Omani and Tim Sessler. Shot on Pine Ridge Reservation in South Dakota, at Devils Tower, WY and in NYC.
You Might Also Like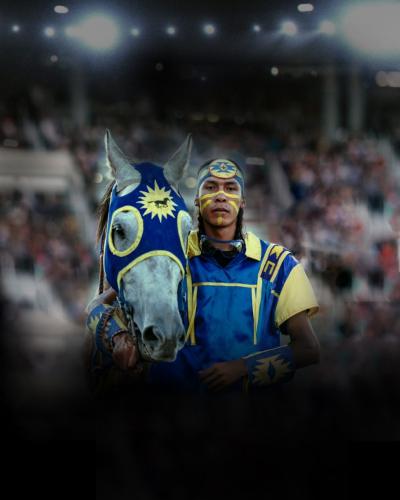 29 ott 2019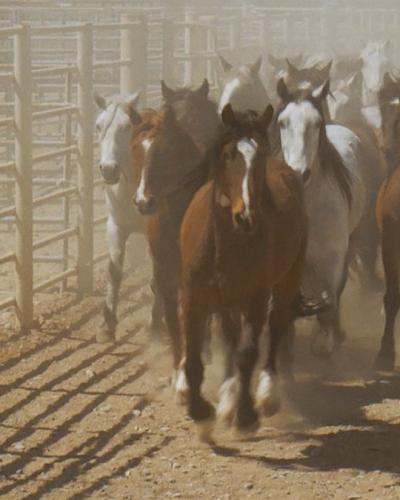 02 lug 2019