GOOD MORNING - RICHARD PERMIN
19 dic 2018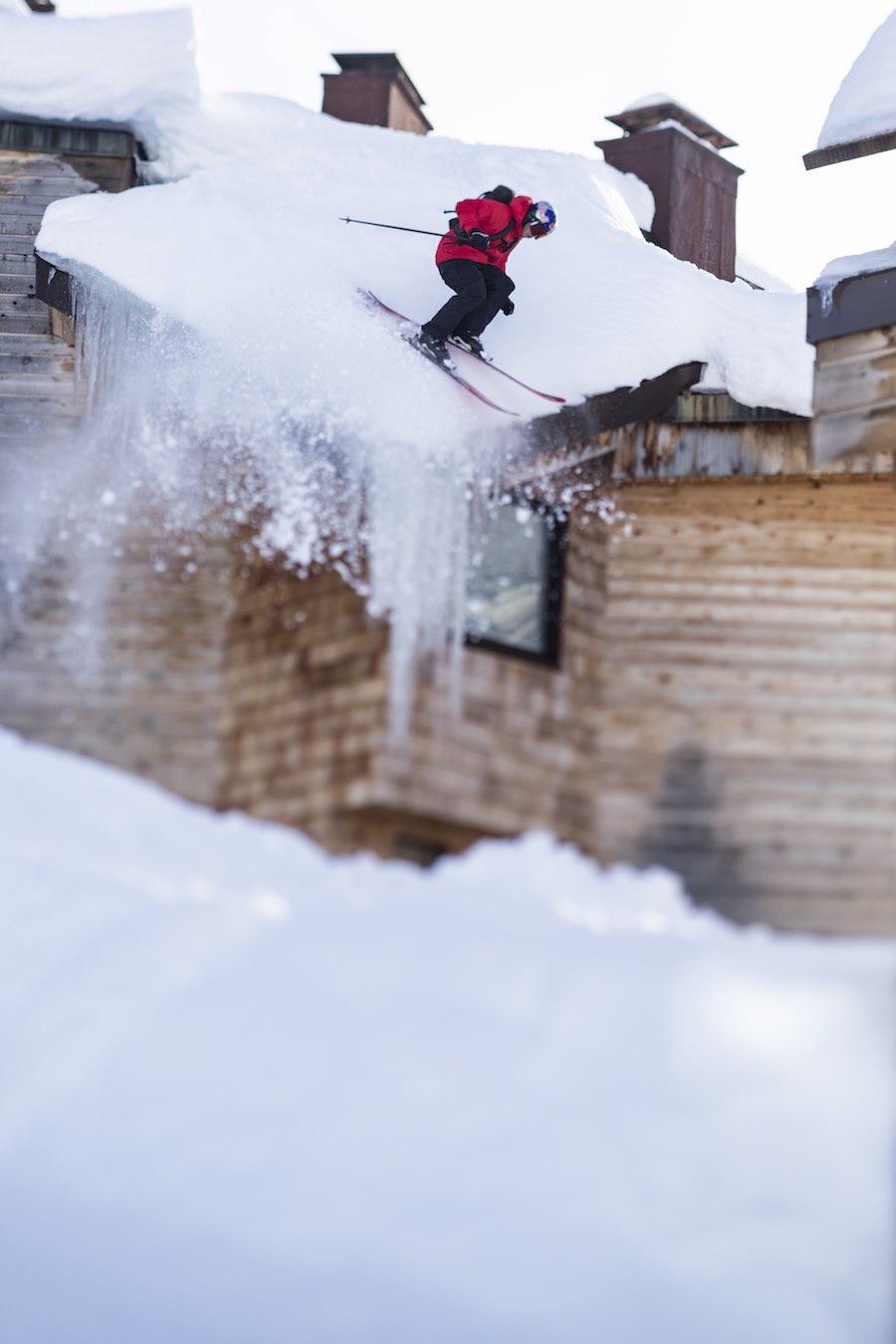 GOOD MORNING - RICHARD PERMIN from PVS COMPANY on Vimeo.
Rooftop freestyle skiing in Avoriaz 1800, France.
-
This ambitious project was initiated three years ago, but in January 2016, Richard broke his two heels on a severe landing after jumping from one of the rooftops.
After hundreds of hours of physical therapy, he's making a spectacular come back among the elite of freeski, to complete this unfinished chapter of his athlete life.
You Might Also Like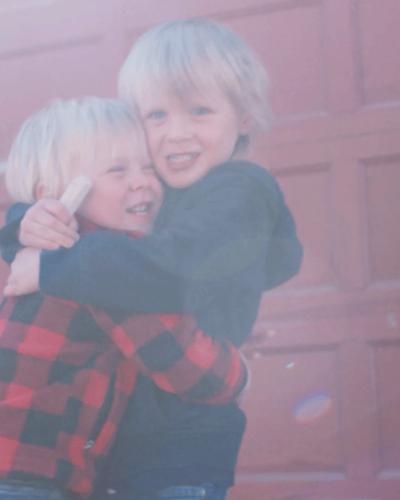 14 mag 2019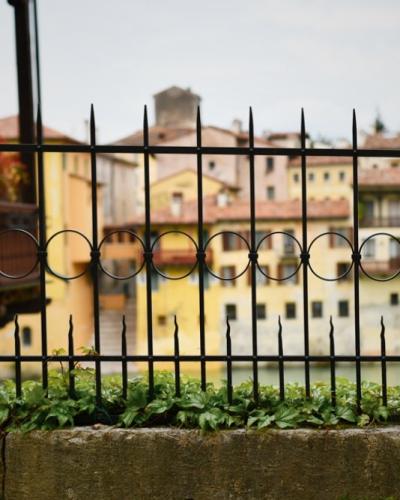 09 apr 2019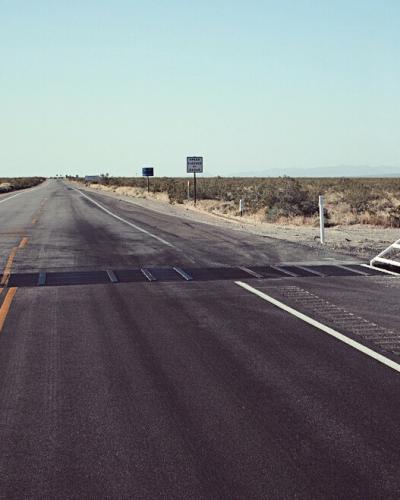 05 mar 2019