VILLA CONSOLO
May 12, 2021
Domenico Luciano Consolo is part of a group of artists who found his inspiring masters in Carlo Scarpa, Giuseppe Samonà and Ignazio Gardella. This group of architects invented an architectural language that reinterpreted the geometries of the Venetian territory and that gave birth to a reflective building that does not interfere with tradition, but joins it as a natural conceptual and temporal evolution in lines, materials and techniques. constructive. Consolo worked in this context as an architect and as a painter, following a professional path characterized by continuous research that saw the two arts mixed in matter, light and color. He will therefore become the precursor of an artistic style recognized by many professionals, today's interpreters of Venetian architecture. In the field of painting, since 1957, Consolo transmits his own personal sign in his figurative and landscape art.
For me it was an honor and a privilege to be able to capture some photographic fragments of his home located in the quiet countryside between Castelfranco V.to and Cittadella trying to identify with his gaze towards things, towards beauty.

Thanks to Silvia, her daughter and my true friend.

You Might Also Like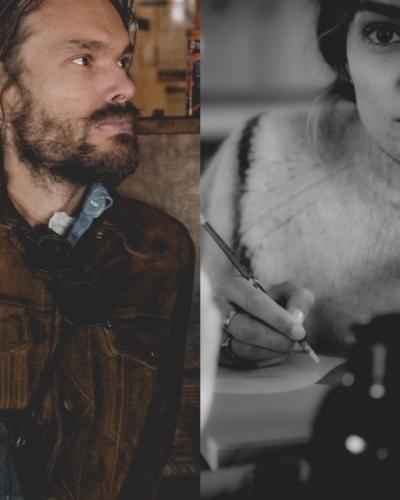 Apr 11, 2020
Mar 20, 2020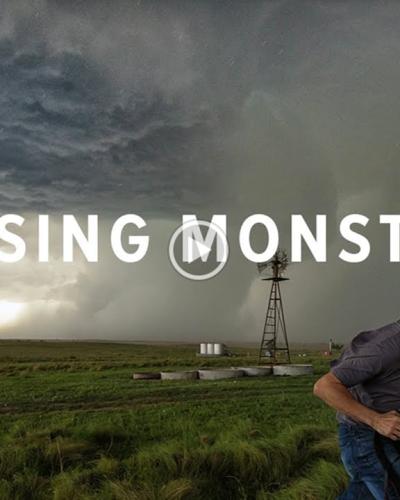 Feb 03, 2020