Nowness - Photographers in Focus: Alec Soth
Mar 20, 2020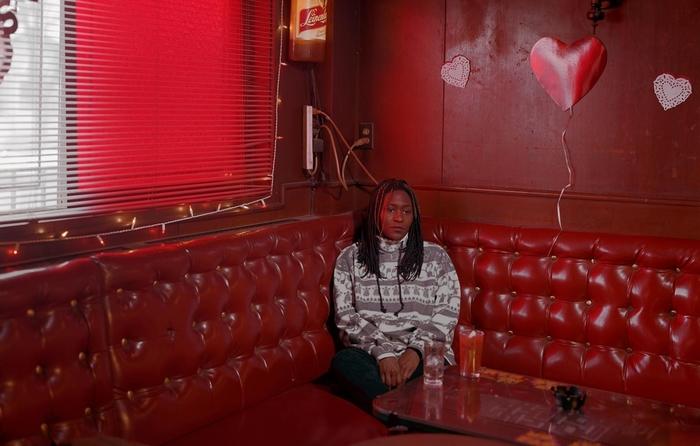 Photographers in Focus: Alec Soth

Isolation and silent unrest is at the heart of this visual storyteller's tale of contemporary America

Sleeping by the Mississippi, the monograph published in 2004 by photographer Alec Soth, was a landmark photobook that established him as one of the most evocative chroniclers of contemporary life in America. Embarking on a series of spontaneous road trips along the Mississippi river, Soth's formative work follows in the tradition of the 'on-the-road' photography of Robert Frank, Walker Evans and Stephen Shore, capturing the spellbinding landscapes, eclectic communities and individuals that exist outside of the global spotlight.
In this special edition of Photographers in Focus, commissioned with Magnum Photos in support of their online learning platform, Magnum Learn, filmmaker Joppe Rog hits the road with Soth as he seeks out exciting topographies and inspiring faces around his home state of Minnesota.
You Might Also Like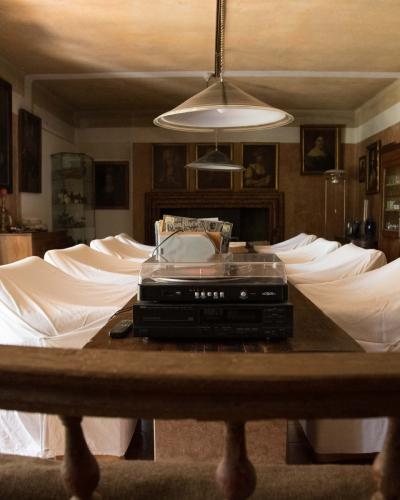 May 12, 2021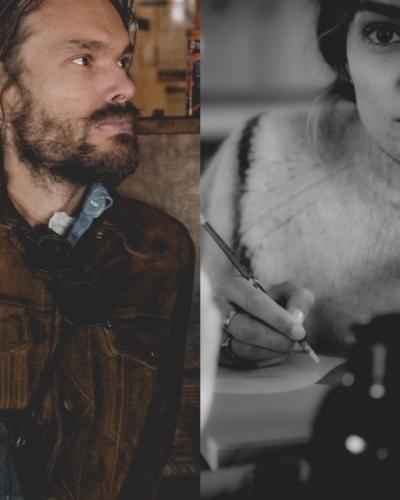 Apr 11, 2020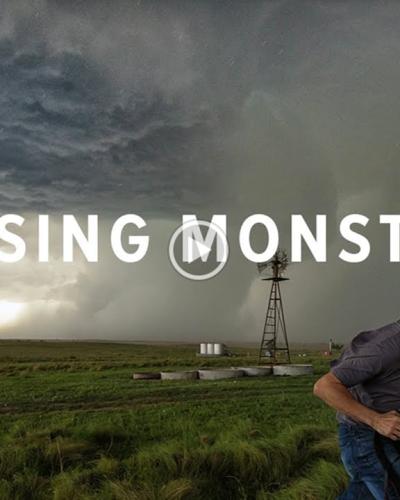 Feb 03, 2020